Radon Service Pros
Your Elite Radon Mitigation Professionals - Serving The Greater Denver Area


At Radon Service Pros, we have been proudly serving the Greater Denver area with high-quality products and services as we help residents defend themselves against the dangers of radon. Since 2000, we have built our business around customer safety and satisfaction, as we genuinely connect to each client we serve to provide the compassionate and exceptional service they deserve!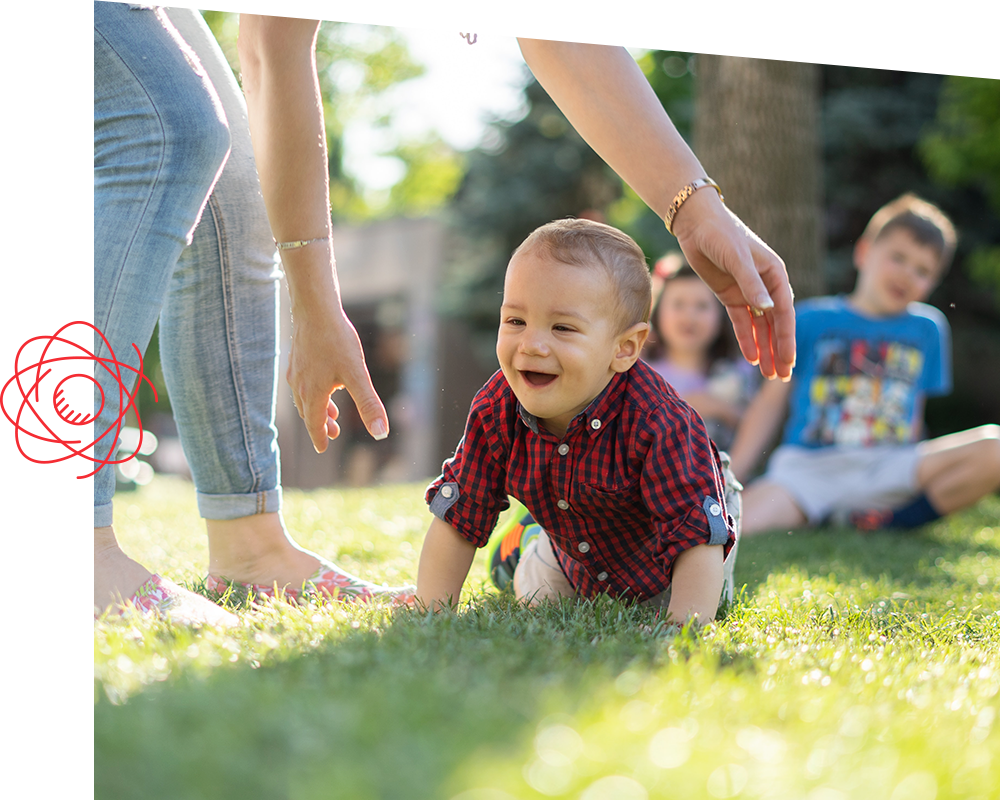 What is Radon?
Radon is a naturally-occurring radioactive gas that can cause immense damage to humans, such as lung cancer. This gas is inert, colorless, and odorless, making it extremely difficult to identify without professional assistance. Outdoors, radon disperses quickly and is generally not a health hazard. That said, if it makes its way inside buildings, it must be taken care of immediately.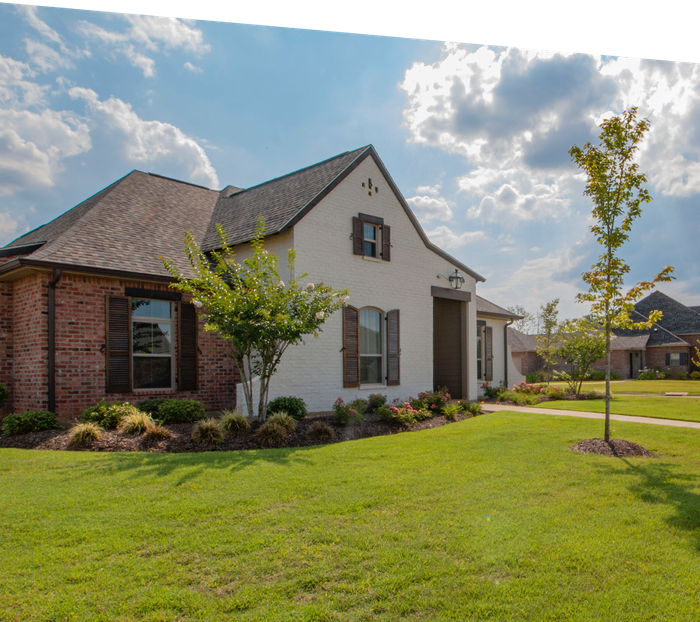 How We Can Help
Radon Service Pros is here to help you get rid of radon gas living on your property. We offer a wide range of services, including radon testing, radon mitigation, and radon system installation, to help customers combat the silent killer.

Serving the Front Range for over 20 years
Having served our fellow Coloradans all across the Front Range for over 20 years we know what community means and strive every day to do our part to keep Colorado families healthy and happy.
Get in Touch Today
Contact us for more information if you believe that you are currently dealing with radon gas inside your property. Customer safety is our number one priority, and we will have a professional assist you as soon as possible!