Living in Denver's picturesque surroundings brings with it certain challenges, one of which is the natural occurrence of radon, a radioactive gas. It's undetectable to our senses but can pose severe health hazards. However, the presence of radon doesn't have to be a nightmare, especially when professional mitigation processes can restore the safety of your home.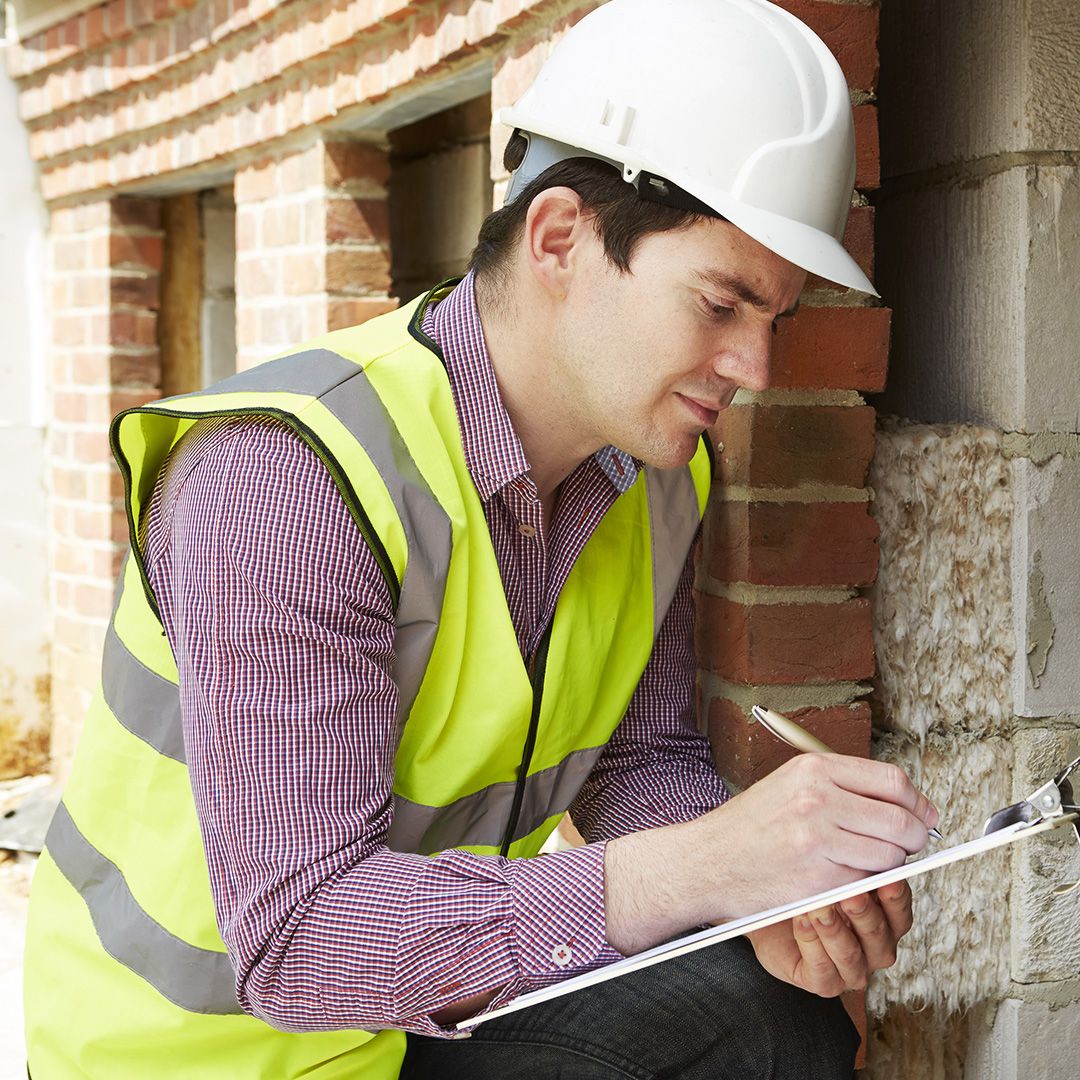 Understanding Radon Mitigation
Radon mitigation is a set of practices aimed at reducing radon gas concentrations in the breathing zones of occupied buildings or water supplies. The process is indispensable for mitigating the harmful effects of radon on your property and its inhabitants.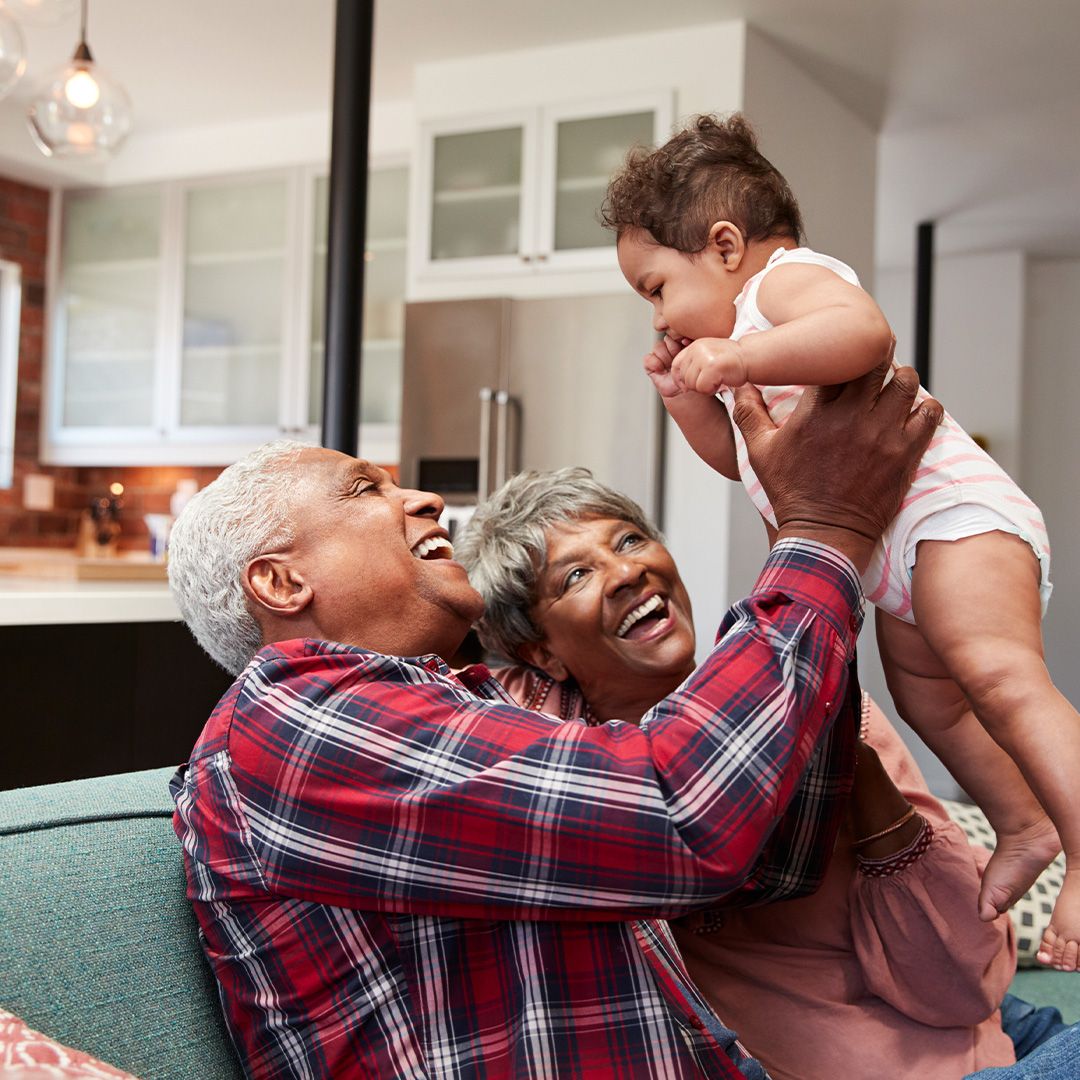 Radon Service Pros: Your Trusted Mitigation Partner
At Radon Service Pros, we take pride in helping our community members maintain a safe and healthy living environment. With over two decades of dedicated service in the Greater Denver area, we bring experience, professionalism, and a customer-first approach to every radon mitigation job.
Our Customized Mitigation Processes
Every property is unique, and so is the approach to radon mitigation. We recommend the most effective course of action depending on the results of your radon test, your property type, and other significant factors. Our extensive range of radon mitigation techniques is designed to suit diverse needs, ensuring that every home can be made radon-safe.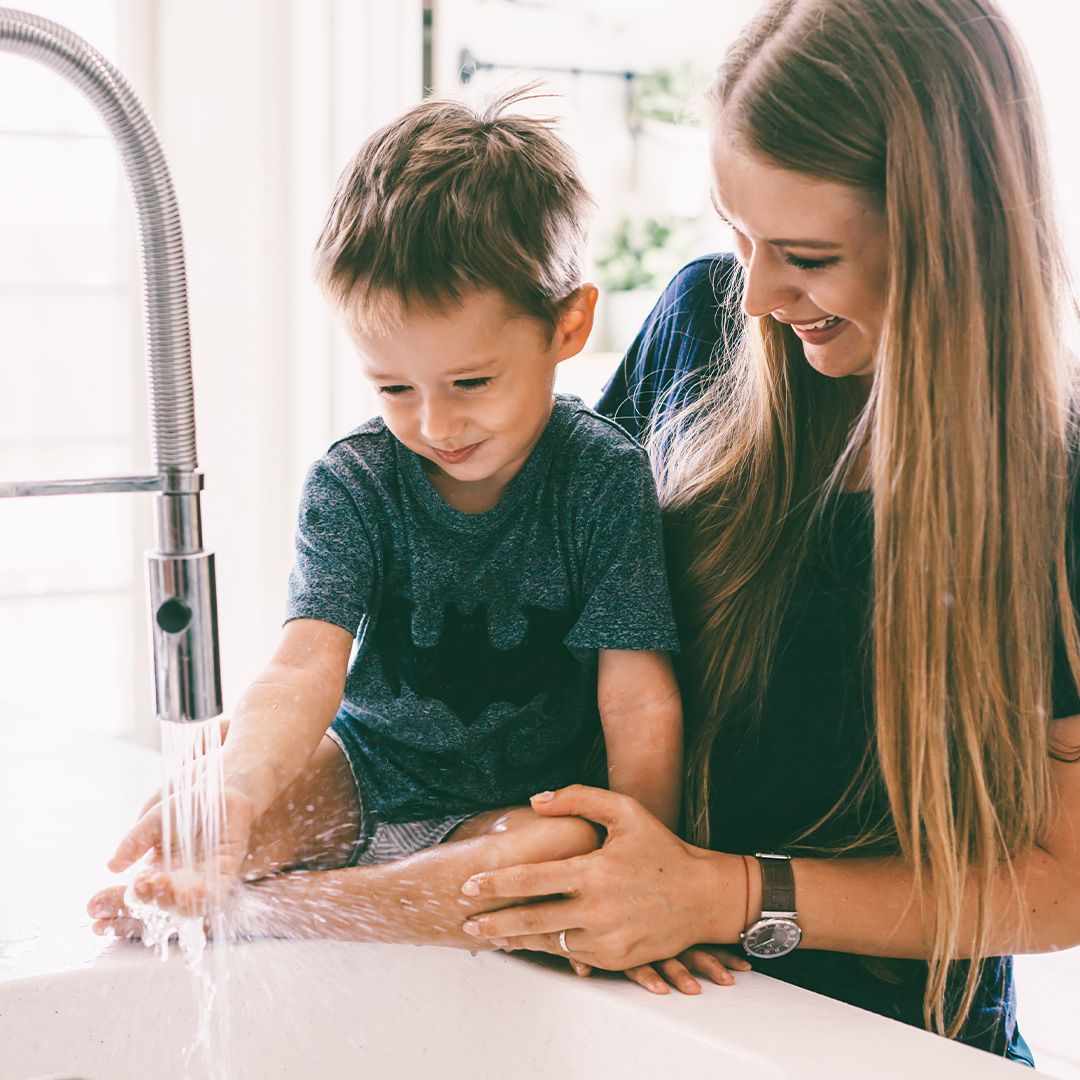 Radon Mitigation Systems
Eradicating current radon exposure is just the first step in our comprehensive process. We also offer systems designed to protect your property from future radon leaks. These systems keep radon levels in check, allowing you to enjoy the comfort of your home with peace of mind.
Secure Your Property Today
The value of a radon-free environment cannot be overstated. Don't delay the mitigation process if your property has tested positive for radon. Remember, the longer radon exposure persists, the more harmful it can be. Contact Radon Service Pros today to start the journey towards a safer home. We are here to help you navigate this process effectively, promptly, and with the utmost care for your safety.