Your home should be a safe place, but radon gas is a serious environmental hazard that can put your family at risk. Radon is the leading cause of lung cancer in non-smokers, so it is essential that homeowners take this threat seriously and invest in residential radon mitigation services.
Radon Service Pros in Denver, CO, is here to help with our residential radon mitigation services. Our experienced team of professionals can help to drastically reduce the levels of radon in your home, helping to ensure that you and your family can stay safe and healthy. Get a free quote today.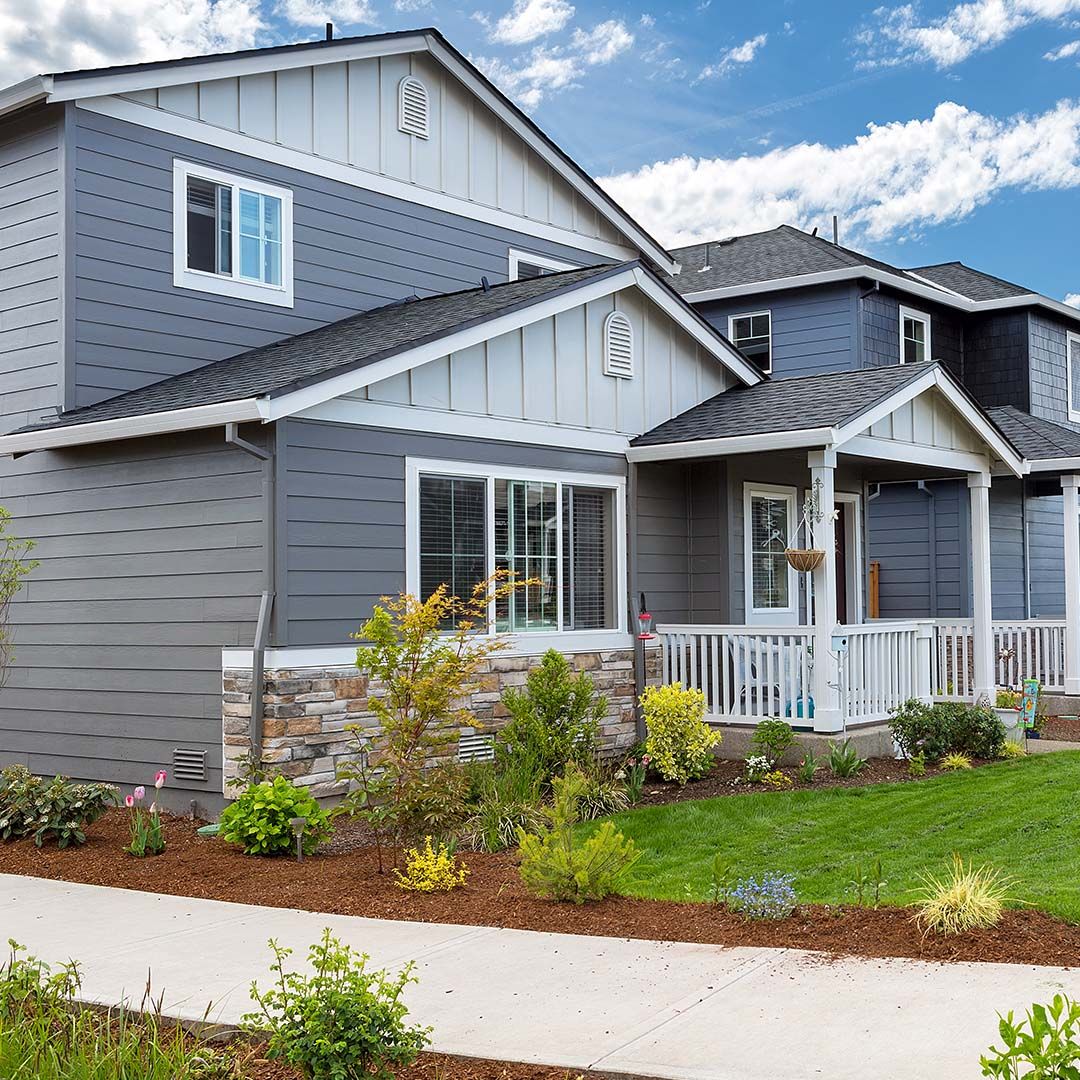 The Importance of Mitigation
Radon is a highly dangerous gas that can lead to serious health issues. Radon exposure is one of the leading causes of lung cancer in the United States, so it is vital to have it taken care of as soon as possible in order to protect yourself and your family from the potential dangers of radon, which is odorless and colorless.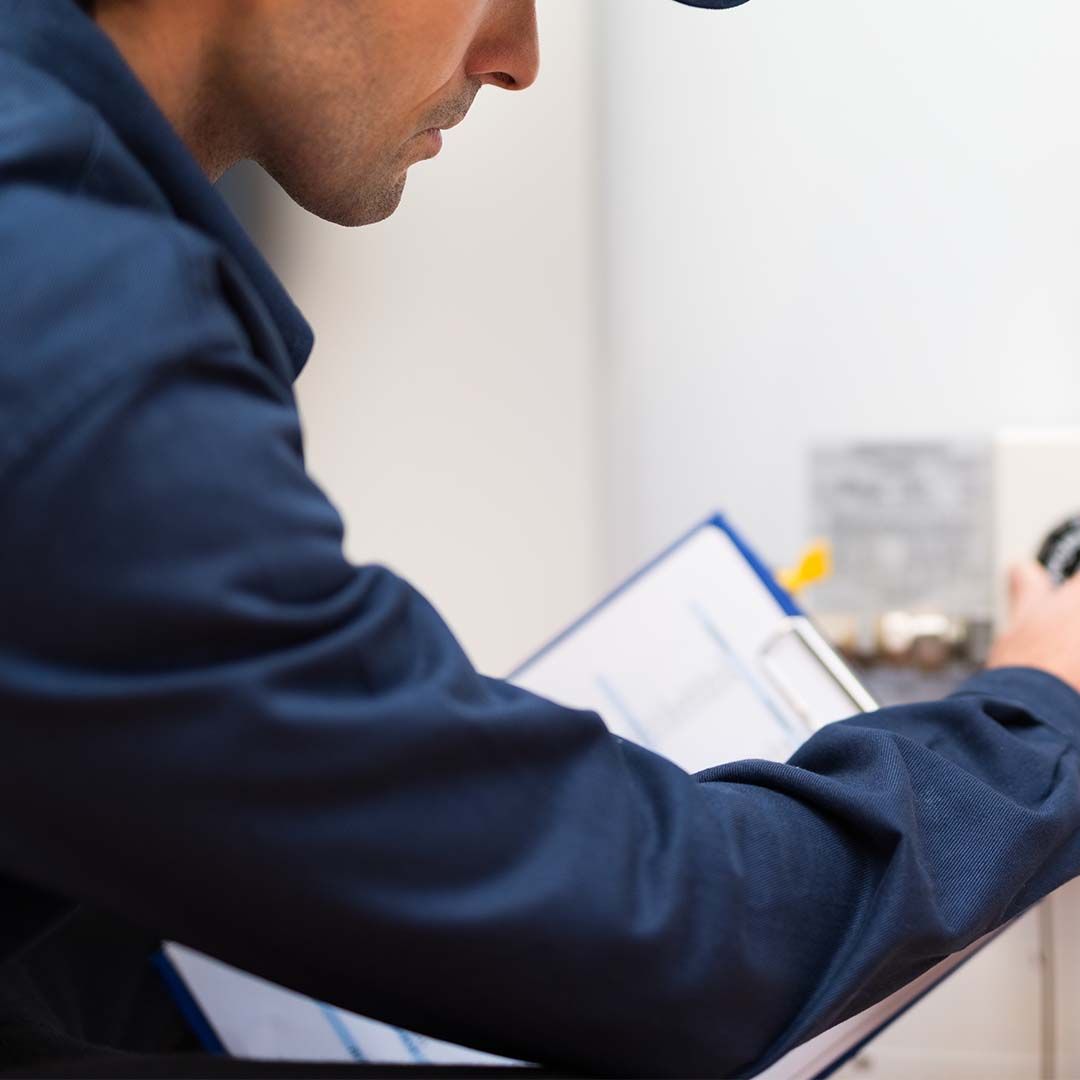 How We Can Help
At Radon Service Pros, we are proud to offer a wide variety of residential radon mitigation services tailored to fit your individual needs. Depending on your type of home and radon exposure levels, we will recommend a service that best meets your requirements.
Peace of Mind
We strive to provide you with the highest quality mitigation services to lower radon levels and ensure the safety of your family. We take pride in our excellent work and guarantee that no matter what mitigation service we recommend for your property, you will have peace of mind knowing you're in good hands.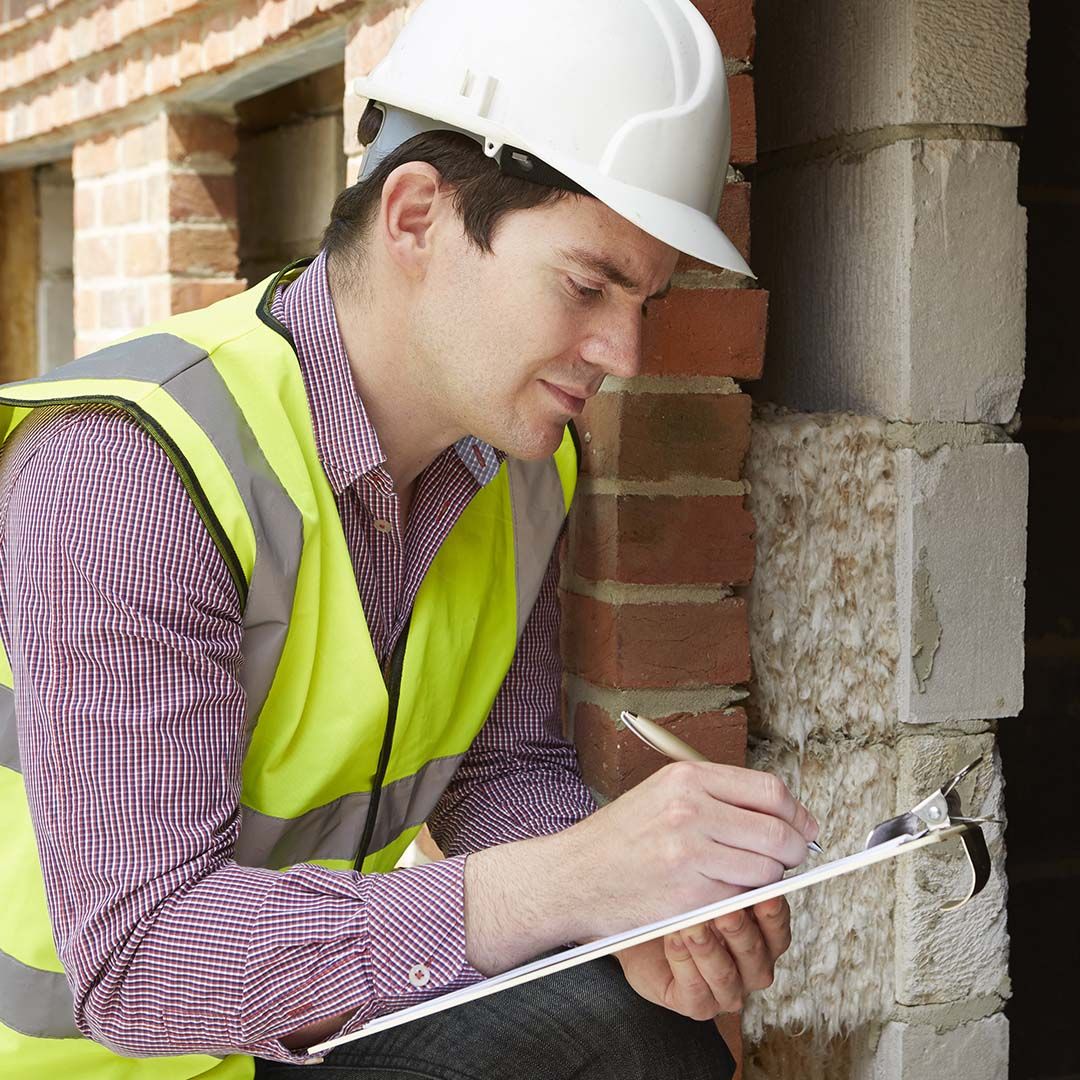 Begin the Radon Mitigation Process Today
Our professionals at Radon Service Pros are always ready to help you with your residential mitigation needs. Don't wait; the negative health effects of radon can develop over time, so it's essential to identify the problem and formulate a mitigation plan to reduce radon gas levels to a safe level.
Reducing the levels of radon in your home can significantly improve your health. Residential mitigation services are an effective and permanent solution to mitigate radon levels in your property. Contact Radon Service Pros in Denver to get started.