Buying and Selling Your Home
Buying and Selling Your Home in Denver? Choose Elite Radon Mitigation Professionals
Ensure a Radon-Free Environment with Our Services
Welcome to Radon Service Pros, your trusted partner in creating a safe and healthy home environment. As the leading provider of radon testing and mitigation services in the greater Denver area, when it comes to buying or selling a home, the safety and well-being of your family are of utmost importance. That's why our team of elite radon professionals is here to ensure that your home is free from the dangers of radon gas. With our expert radon services, you can have peace of mind knowing that your home is protected against this invisible threat.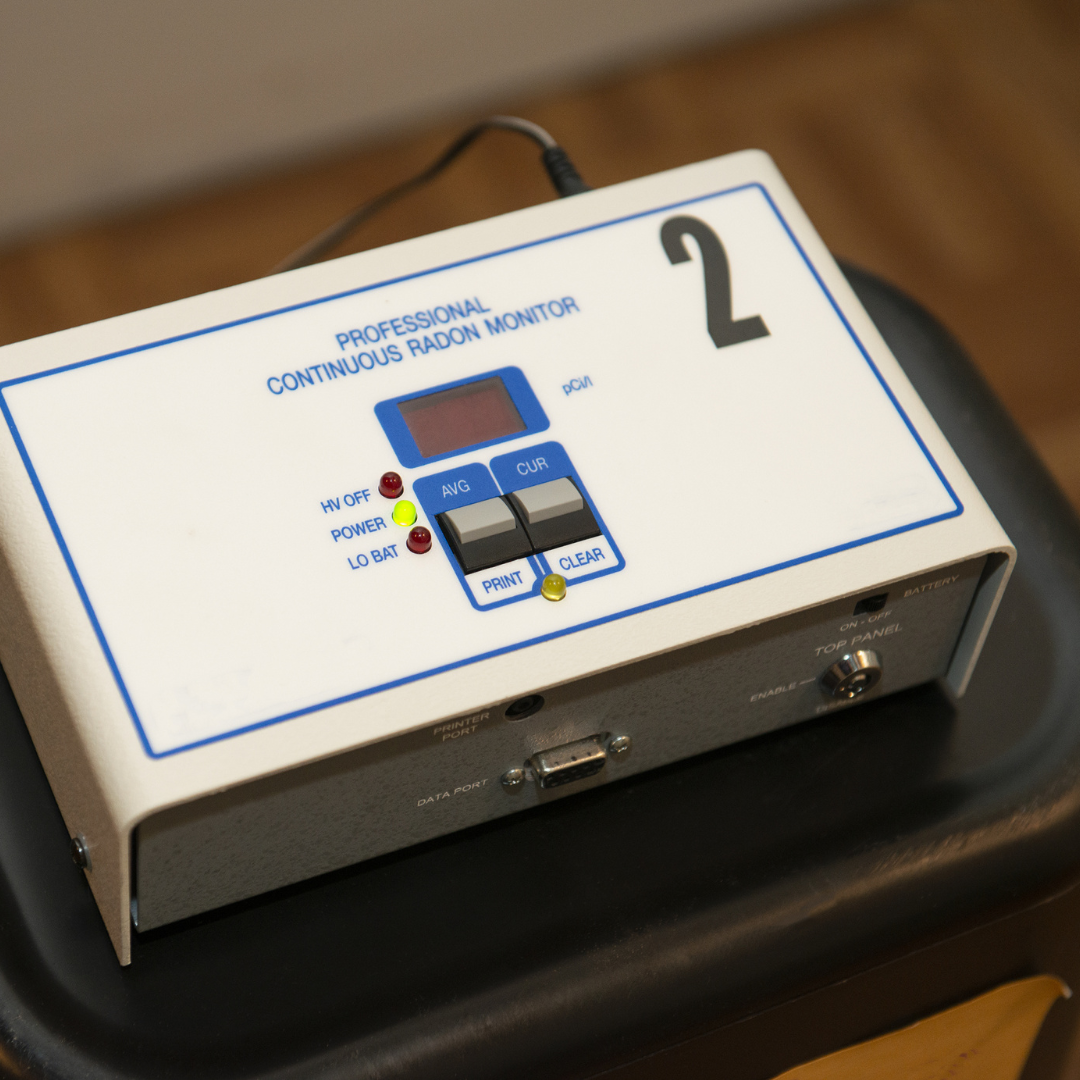 Your Elite Radon Mitigation Professionals - Serving The Greater Denver Area
At Radon Service Pros, we are proud to offer our exceptional radon services to the greater Denver area. Regardless of where you are located within the Denver metro area, our dedicated team is readily available to provide professional radon testing and mitigation services. Our elite radon mitigation professionals serve the following locations within the greater Denver area:
Lakewood

Arvada

Centennial

And the surrounding areas
If you are unsure whether we serve your specific location, please don't hesitate to contact us.
Comprehensive Radon Services
At Radon Service Pros, we are committed to creating a safe and radon-free environment for homeowners. We offer a comprehensive range of radon services tailored to your specific needs:
Radon Testing:
Our certified technicians employ state-of-the-art equipment to conduct thorough radon testing in your home. Through accurate and reliable testing methods, we can provide you with precise readings of radon levels within your property.
System Installation:
Radon Service Pros offers professional and efficient radon system installation services. Our team of experts is well-equipped to tackle any radon mitigation project, ensuring a safe and healthy living environment for our clients buying or selling their homes. With a commitment to excellence and industry-standard techniques, Radon Service Pros provides top-notch installations that effectively reduce radon levels in homes.
Radon Mitigation:
Should elevated radon levels be detected, our elite team of professionals will design and implement a custom radon mitigation system. Utilizing advanced techniques and high-quality materials, we will effectively reduce radon concentrations, ensuring the safety of your home and loved ones.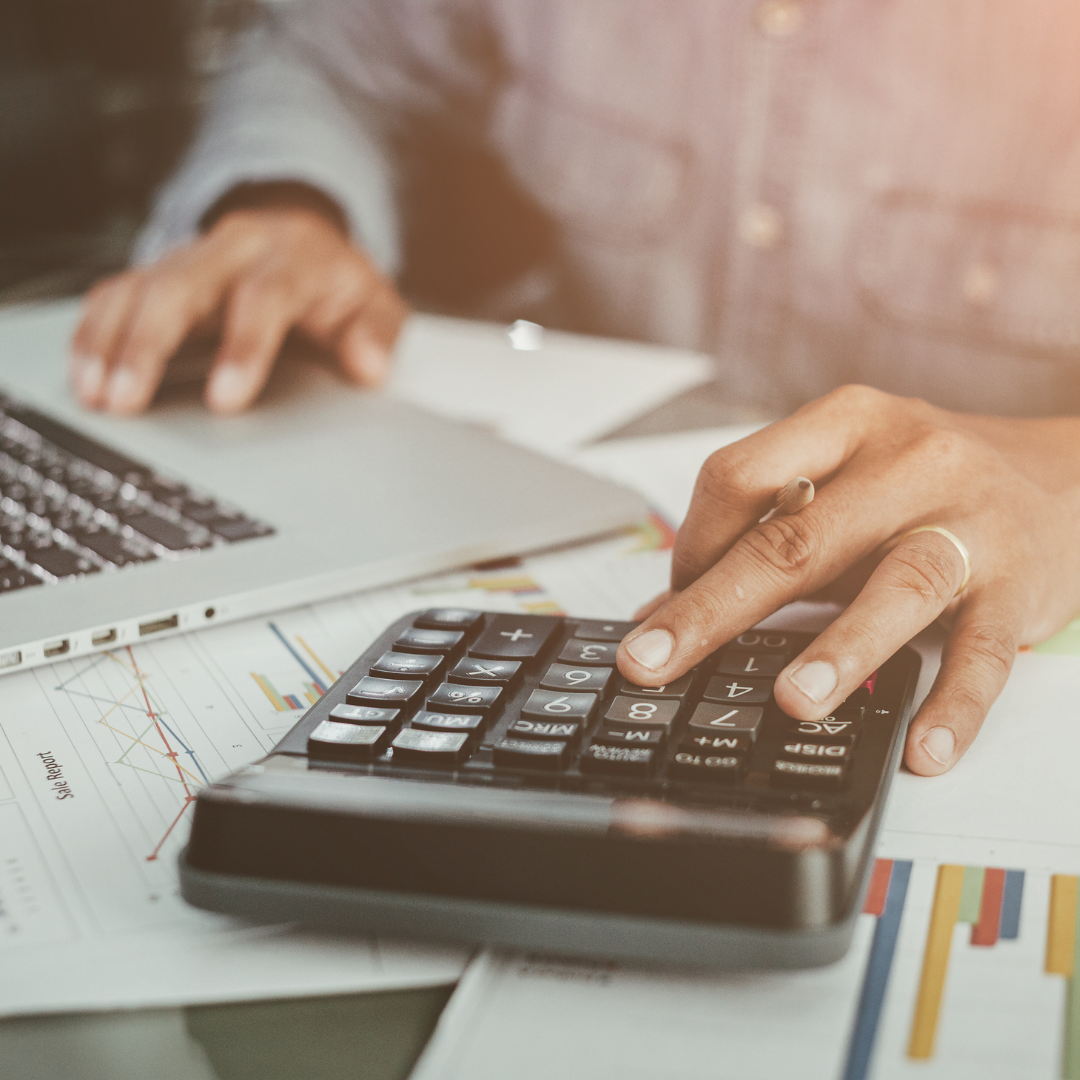 Cost Overview:
Radon Service Pros offers competitive, tiered cost options to suit your specific needs. Our prices for radon testing and mitigation prices are tailored to your home's size and complexity. Here's an overview of our pricing structure:
1. Radon Testing:
- Standard Testing: Starting at $1350
- Crawlspace Testing: $1.50 per square foot
2. Radon Mitigation:
- Tiered Pricing: Based on the size and complexity of your home
Our team will conduct an initial assessment to determine the appropriate radon service for your home, ensuring that you receive a customized solution that fits your budget.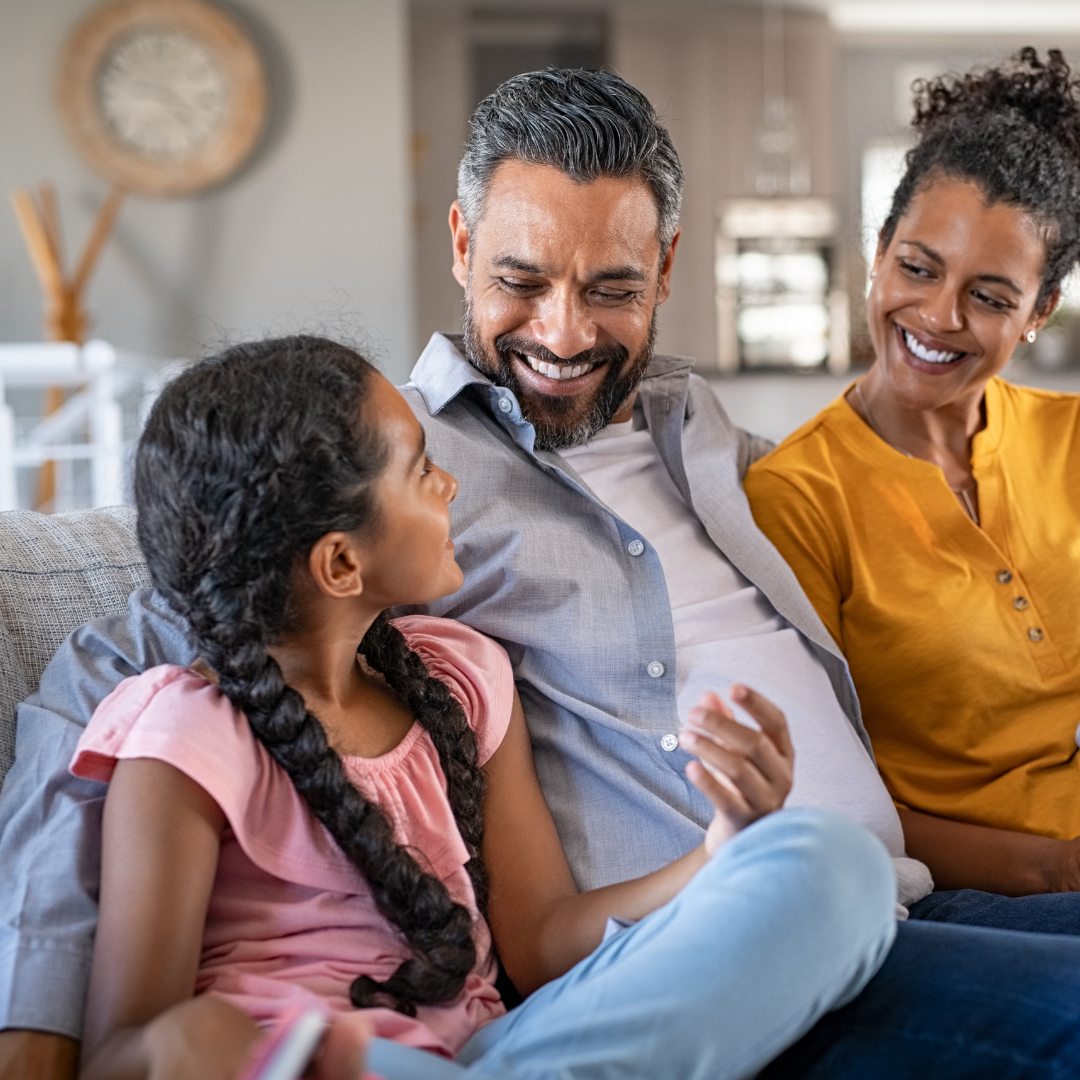 Protect Your Investment with Radon Service Pros
When it comes to buying or selling your home in Denver, safeguarding your investment is essential. With comprehensive radon testing, mitigation, and system installation services, our team of experts will safeguard your investment and provide peace of mind. Trust the elite radon mitigation professionals at Radon Service Pros to provide you with top-quality service and peace of mind.
Contact Radon Service Pros Today
Protecting your family's health is our top priority. Whether you are buying or selling a home, don't overlook the importance of radon testing and mitigation. Contact Radon Service Pros today to schedule an appointment or learn more about our services. Trust us to ensure a radon-free environment for your home and peace of mind for your family.